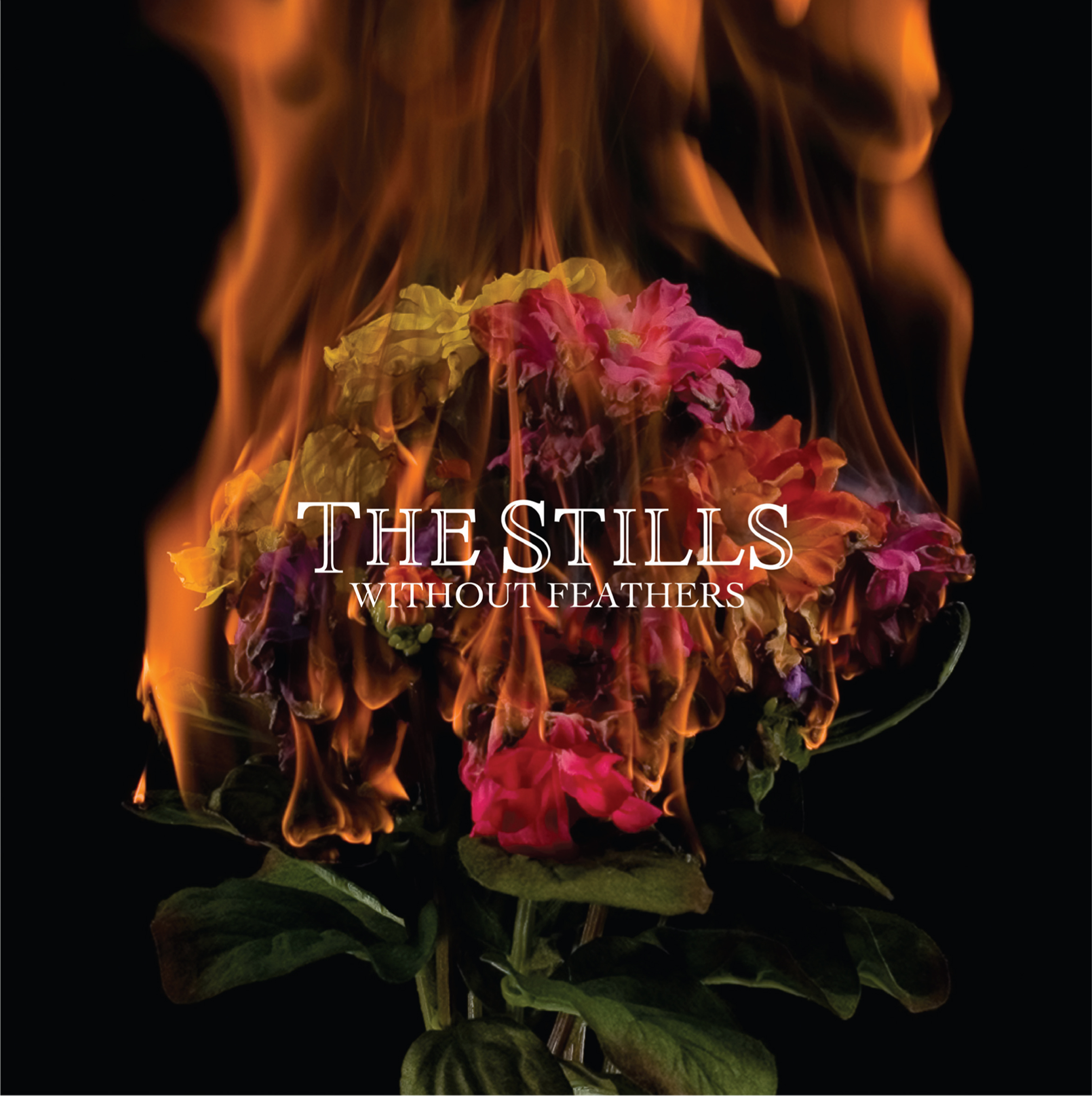 THE STILLS- 'WITHOUT FEATHERS' ALBUM
Creative direction for all The Stills albums. This one featured actual flowers photographed the moment they went up in flames. Photography- Christophe Rihet
THE STILLS- 'WITHOUT FEATHERS' ALBUM
A flower on fire- The Stills 'Without Feathers' album packaging. Photography- Christophe RIhet
THE JESUS AND MARY CHAIN
APT EXTERIOR DOORS
The doors to the venue APT, done in gold leaf.
FEIST- 'LET IT DIE' ALBUM
Creative direction and logo design for Feist first album. Photography- Anette Aurell
ADIDAS ORIGINALS- SPORT OF ART
Creative direction for Adidas Originals 'Sport of Art' special project. This particular piece is a section of a 100 foot long painting created by covering the shoes in paint and running. The painting was cut up into 18x24 inch pieces and displayed in all the Adidas Originals stores worldwide.
TORY BURCH AND THE POLICE
FROM THE ART SERIES 'FANTOMAS'
WASHED OUT
Vintage Surface to Air graphic.
Surface to Air kids collection mantra.